Abortion and Minors (under 18 years old)
According to Florida State Law, if you are under 18 years old you will need parental consent to have an abortion or seek a judicial bypass.
If you are unable to obtain parental consent, you are able to request a court order from your local courthouse.
If the judge believes in your ability to make this mature decision on your own, he/she may issue a judicial bypass to you.
Whether it may be to protect your privacy, or informing your parents is not in your best interests, minors have the right to receive a judicial bypass to have an abortion without informing a parental guardian.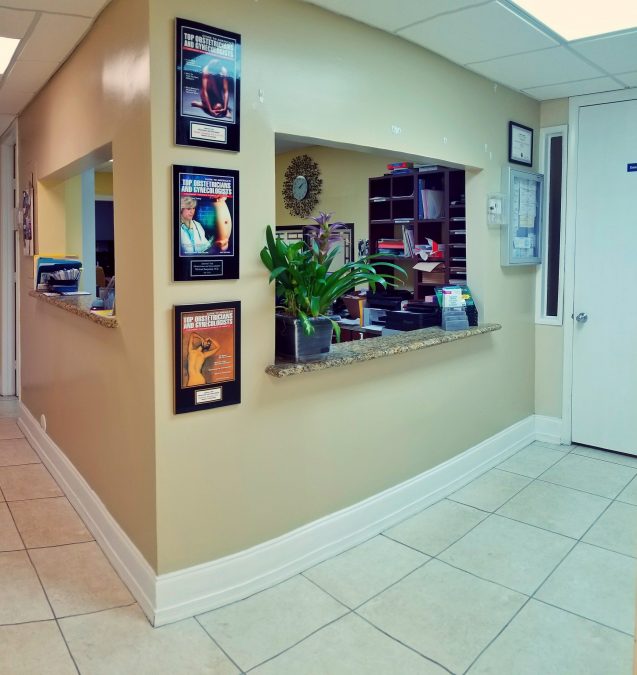 Miami-Dade County Courthouse
73 West Flagler Street
Miami, FL 33130
(305) 275-1155
Broward County Courthouse
201 SE 6th Street
Fort Lauderdale, FL 33301
(954) 831-6565
South Palm Beach County Courthouse
200 West Atlantic Avenue
Delray Beach, FL 33444
(561) 274-1588
Palm Beach County Courthouse
205 North Dixie Highway
West Palm Beach, FL 33401
(561) 355-2996